We create websites that specialise in lead generation.
identifying and cultivating potential customers for your business's products or services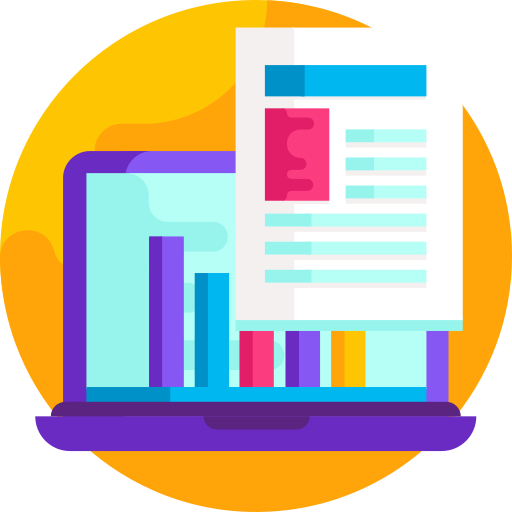 We offer the Quality Solution™
We've developed websites since 2009 ensuring we have the experience to deliver above expectations.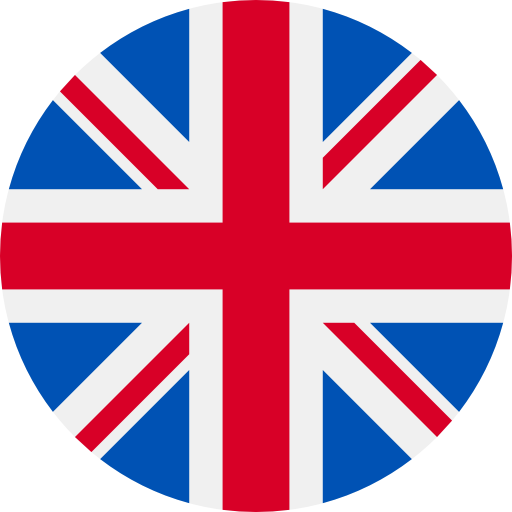 We're a British Business
We're based in Yorkshire and our expertise is helping UK businesses create the online presence they deserve.
What can DevelopMyWeb do for my business?
We offer expert website design and management services tailored to small businesses within the UK. Whether you're a new business or an existing business, we have the calibre to deliver the solution you need.
Our team will work with you to create a stunning website that reflects your unique brand and allow you to differentiate and stand out from the competition.
Consequently, your website will be ready to provide essential information your customers want to see and allow a steady flow of leads to your business.
What type of website is right for my business?
It all depends on your business. We can develop single landing pages, basic websites with a few pages, all the way to full blown e-commerce websites. Book a free consultation and we will give you our recommendation.
How much will it cost me?
Our prices start at £699 for a basic website. We're competitive and don't break the bank.
Do I need to have any technical knowledge?
We can take care of everything - domain, hosting, design, and website management. We will discuss a comprehensive plan with you prior to development to ensure you have as much support as you require.
We can even take care of your marketing and SEO needs too!
Brilliant. When can you start?
We'll check our diary! Get in touch today to book a free consultation and we'll get promptly underway.