Below is a small selection of what we have developed
Large property aggregator for holiday homes
We were tasked with developing a new platform in three languages (English, Danish, and Swedish) targeting the British and Scandinavian market to be able to browse properties for sale in the south of Spain. Utilizing a custom design and custom plugins we created a large platform which allowed individual real estate agencies to import and sync their properties automatically, allowed users to view properties for sale, sold properties (to compare prices), find historical information about properties, and implemented extensive features such as recent searches, saved searches, newsletters, and more.
"Mike and the team at DevelopMyWeb did an outstanding job in delivering the product I wanted. We conducted many meetings and worked through a variety of ideas to achieve exactly what I desired for my business. They were on hand to implement new ideas and I'm thankful for the quality service they delivered" - Frederik, HousingSpain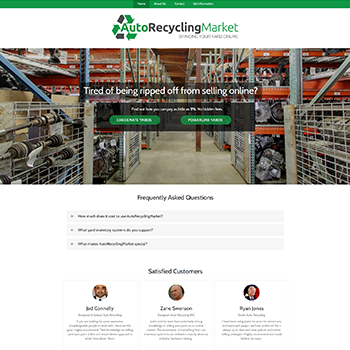 Stock management for used car parts in the United States
Justin from AutoRecyclingMarket got in touch with us to create a new and simple informational page about their latest product which would provide effective stock control for shops selling used car parts. We provided a logo, colourscheme, and after consulting directly with the client delivered a basic five page website for his business to allow potential clients to get in touch as well as providing key points about the benefits of using their system.
"This is the third time I've hired DevelopMyWeb to implement a solution to capture leads for my latest product and as usual they delivered on time with a great design." - Justin, AutoRecyclingMarket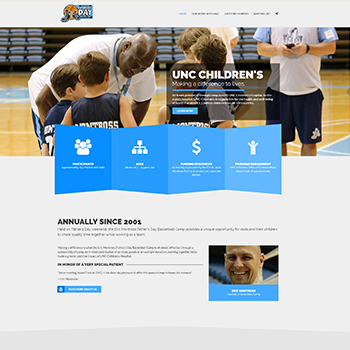 Eric Montross Children's Charity
American charity basketball camp fundraiser
We were tasked with creating three sample websites for a children's charity based in North Carolina. After working with their staff to ascertain the primary goals of the website we set to work creating a suitable design which we then optimised and delivered ahead of schedule for their upcoming event dates, which led to an increase in bookings and donations.
"I was recommended to DevelopMyWeb by a colleague who had worked with Mike previously and contacted him on the basis of their fast turnaround times. My boss was very happy with the end result." - Matt, EMBCC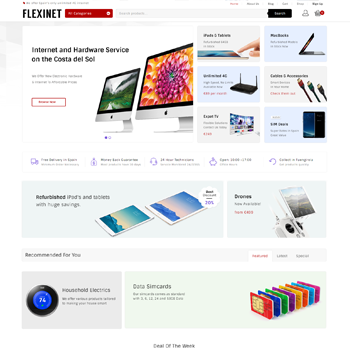 ISP focused on delivering 4G/5G mobile internet solutions
We were hired to support a large company in the south of Spain which provided hardware for their mobile internet solution along with various electronics such as tablets. We built a sustainable e-commerce website which allowed them to manage their sales and clients effectively. We were careful in ensuring the speed and reliability of the website stayed top notch as those were the client's primary concerns. We also coached their sales team on managing and adding new products.
"I hired DevelopMyWeb to manage my company's internet presence and after expanding our ISP solution to the entire country tasked them with making my new website so we could sell our products direct to consumer. Mike and the team managed my website until my sales staff were able to take control with the knowledge they provided and they continue to do updates to ensure our security is optimised." - Brian, FlexiNet Europe S. L.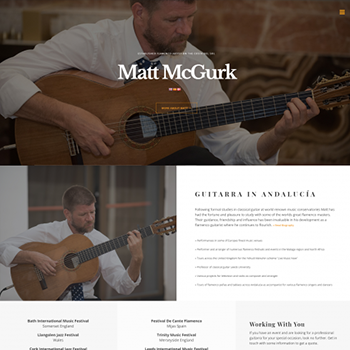 Musician portfolio for a freelance guitarist
We were contacted by a musician to update their portfolio website into a new modern design. After creating the sample, we made a custom WordPress theme to bring a new lease of life into his website.
"Thanks to the team at DevelopMyWeb for updating my portfolio website and bringing it up to date. Since the launch of the new design, my bookings have increased thanks to visitors being able to sample my work immediately." - Matt
Popular Danish newspaper based in Spain
We assisted in the launch of a Danish language newspaper based in the south of Spain. Our team provided the design, functionality, hosting, and social media promotion to ensure a successful launch and many further years of results. Starting as a print-only newspaper, we brought it online to increase readership across the globe tenfold.
"DevelopMyWeb helped to increase our revenue substantially after bringing our newspaper online. The results truly speak for themselves and we wouldn't hesitate to recommend them." - CostaPosten Chief Editor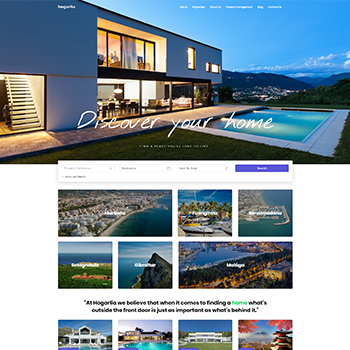 After many successful years selling property to individuals worldwide, Hogarlia enlisted us to bring a fresh new website and design to the table after expanding to multiple locations throughout the region. We provided a new design, updated functionality, and allowed them to expand their property portfolio to even greater reach.
"I worked with Mike on a variety of projects in the past and knew the excellent results would be repeated every time. As usual, my trust was well placed. I highly recommend DevelopMyWeb" - Nicolai, Hogarlia Real Estate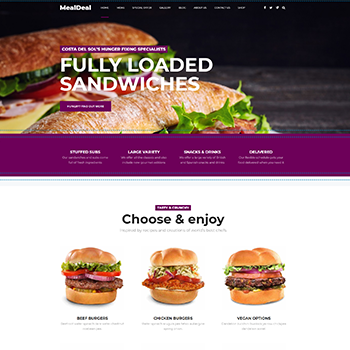 Sandwich deli and food delivery business
We were contacted by a new business to create a new website to feature their food delivery business. We created a new design, offered functionality to manage their menu, along with the ability for users to place an order directly through the website and for the staff to receive an instant notification. It saved their business money without having to pay commission to large services such as JustEat.
"We have a great website, it's easy to manage and update, and Mike provided detailed instructions and support whenever we needed it." - Jeremy & Charlotte, MealDeal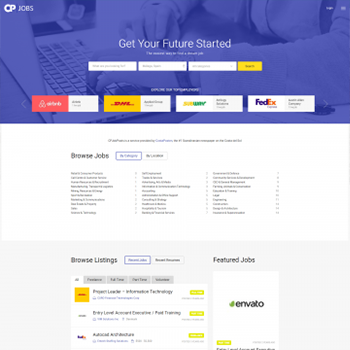 Recruitment and placement agency
We were tasked with creating a fully functional job board website for an agency to be able to promote the positions they had available to the wider public. After previously using shared job boards, such as Indeed, they wanted to have full control over their listings and have the ability to offer superior promotion to their clients. We developed the functionality to their specification.
"Thanks to Mike and DevelopMyWeb for delivering a great platform!" - Olga, CoastJobs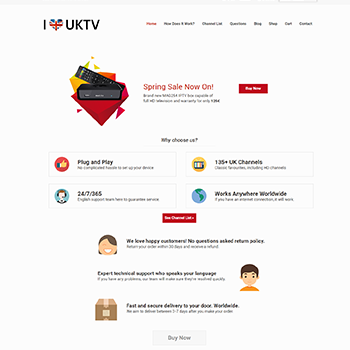 British television for expats living abroad
We delivered a new website for a company which sells IPTV based products for expats living abroad. It was designed as a landing page for visitors coming from social media to explain what the service offered along with prices and support. Using WordPress we were able to produce a high quality website which allowed the owners to edit the content themselves, along with integrating a support ticket system so they could keep in touch with their customers.
"Mike delivered an excellent design up to spec and had our new website online in a matter of days. They also took care of our social media presence on Facebook and helped us optimise our lead generation." - Dan, UKTV Europe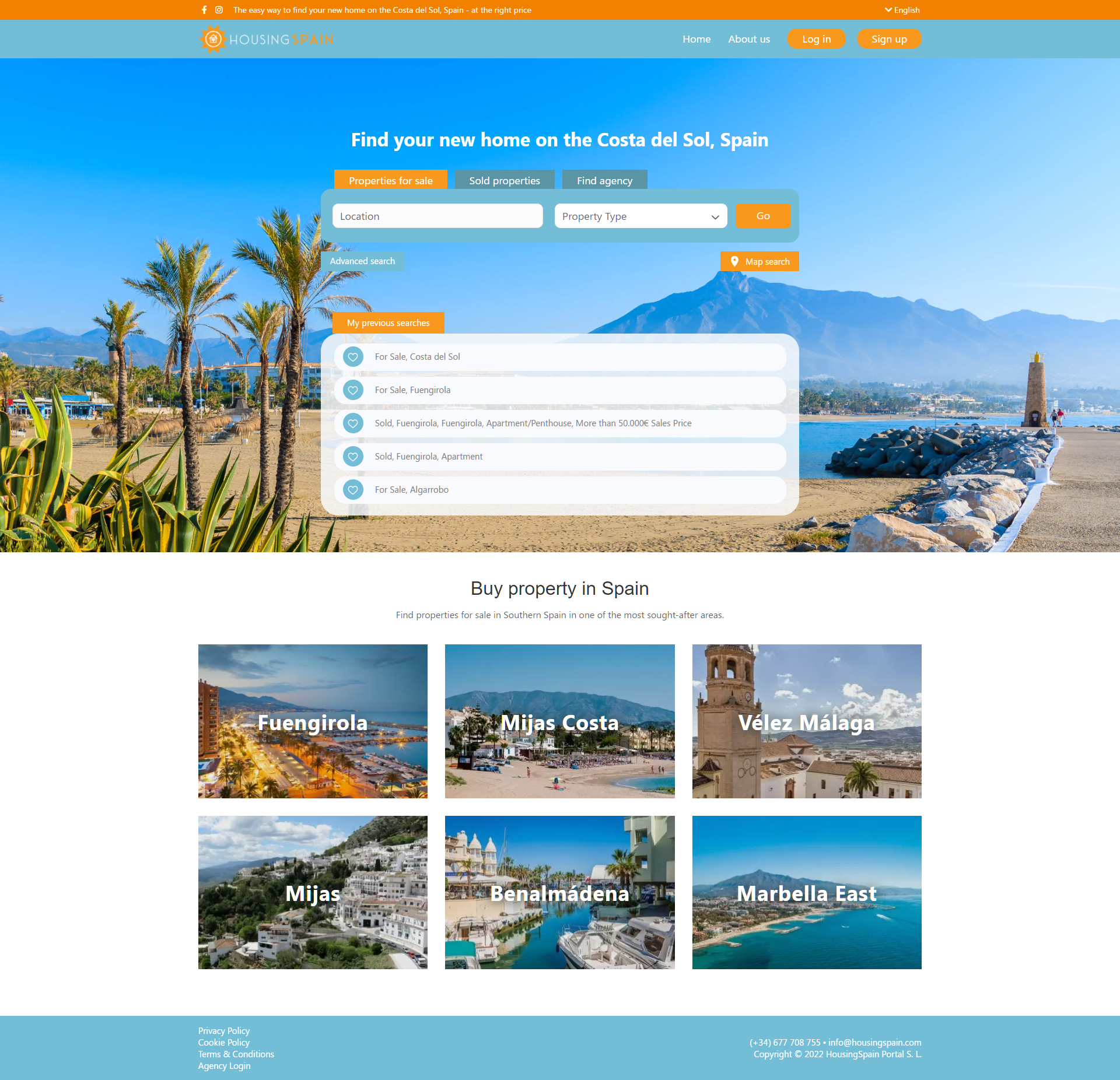 HousingSpain - Property Directory
CostaJobs - Job Directory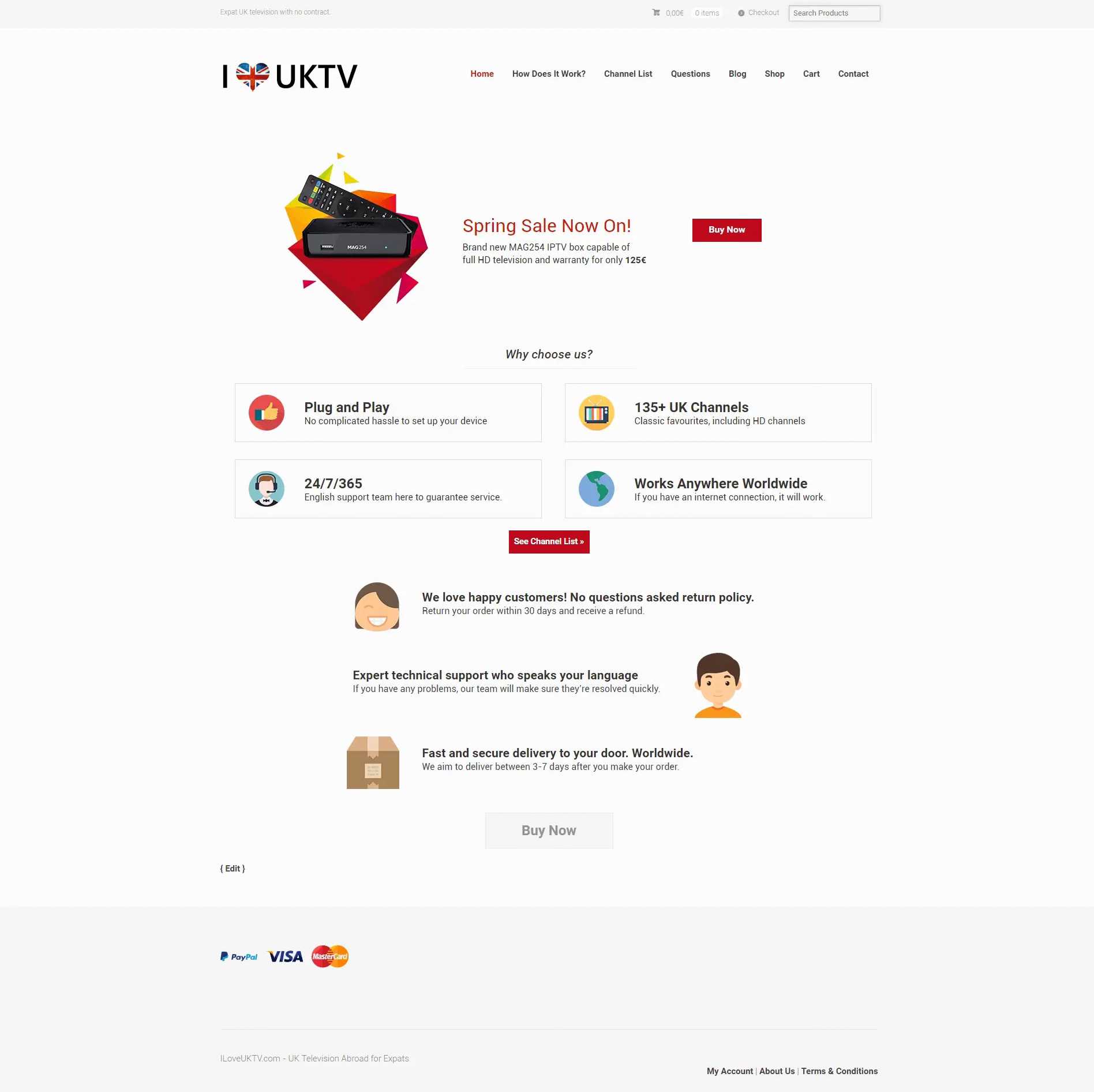 ILoveUKTV - IPTV Service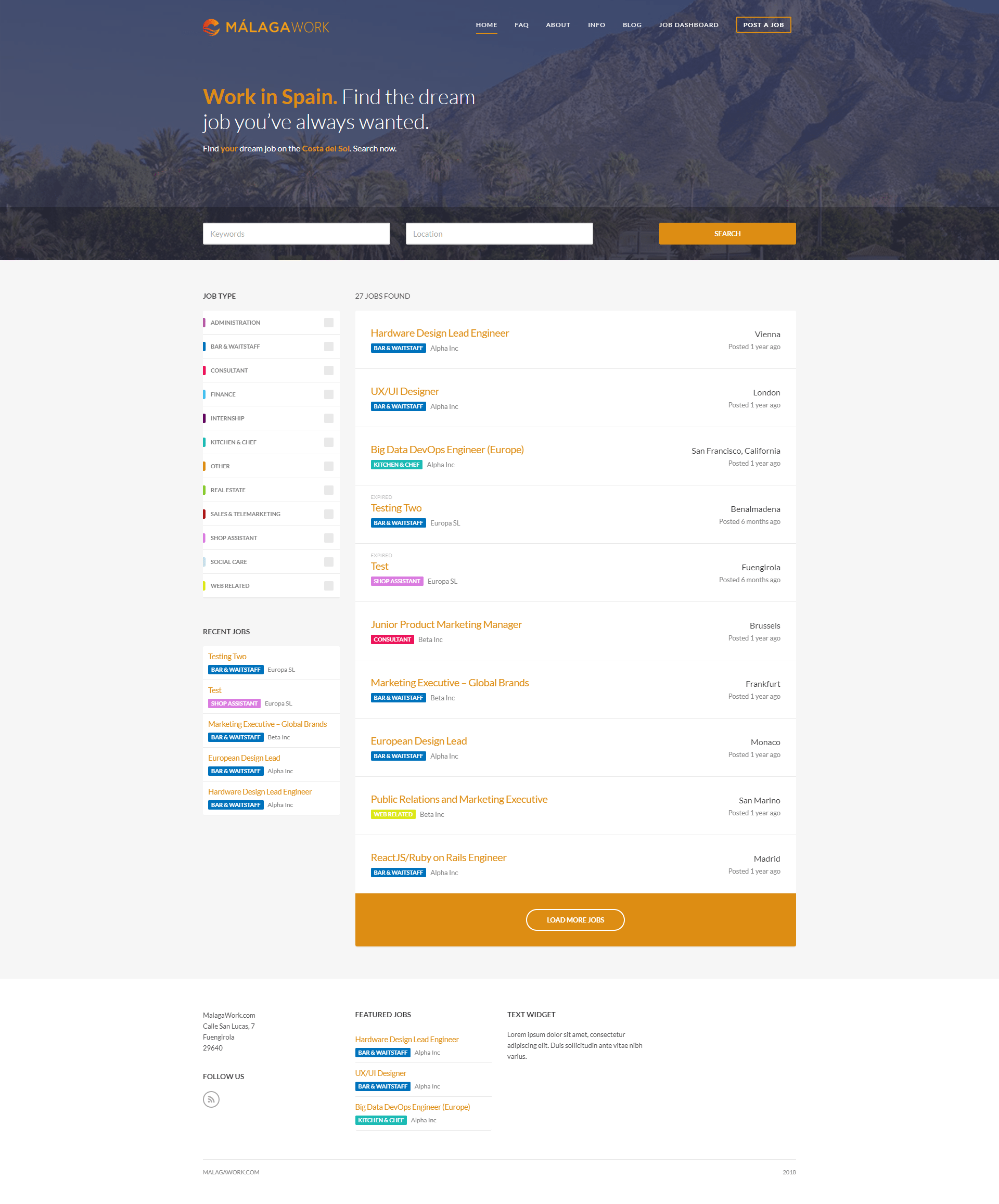 MalagaWork - Employment Service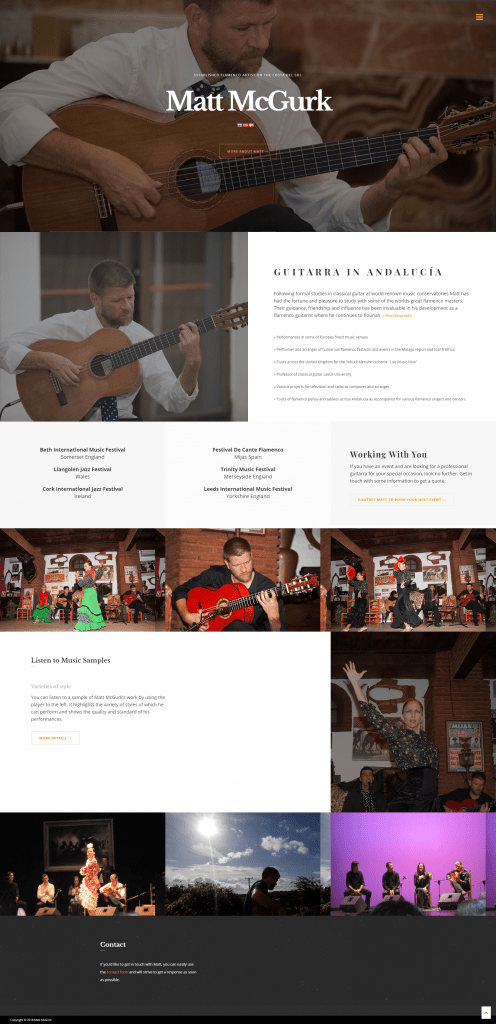 Matt McGurk - Portfolio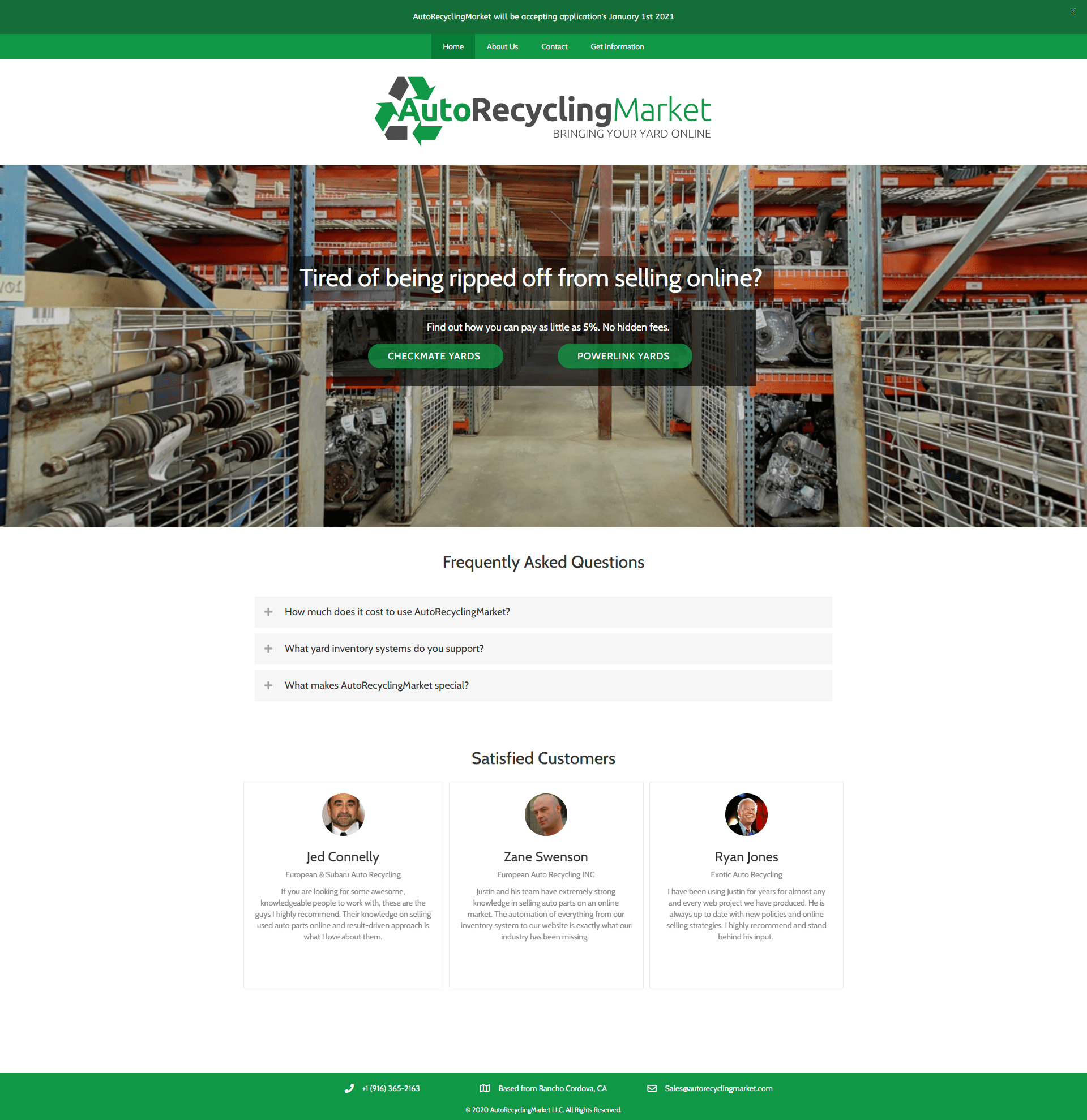 AutoRecyclingMarket - Sales Page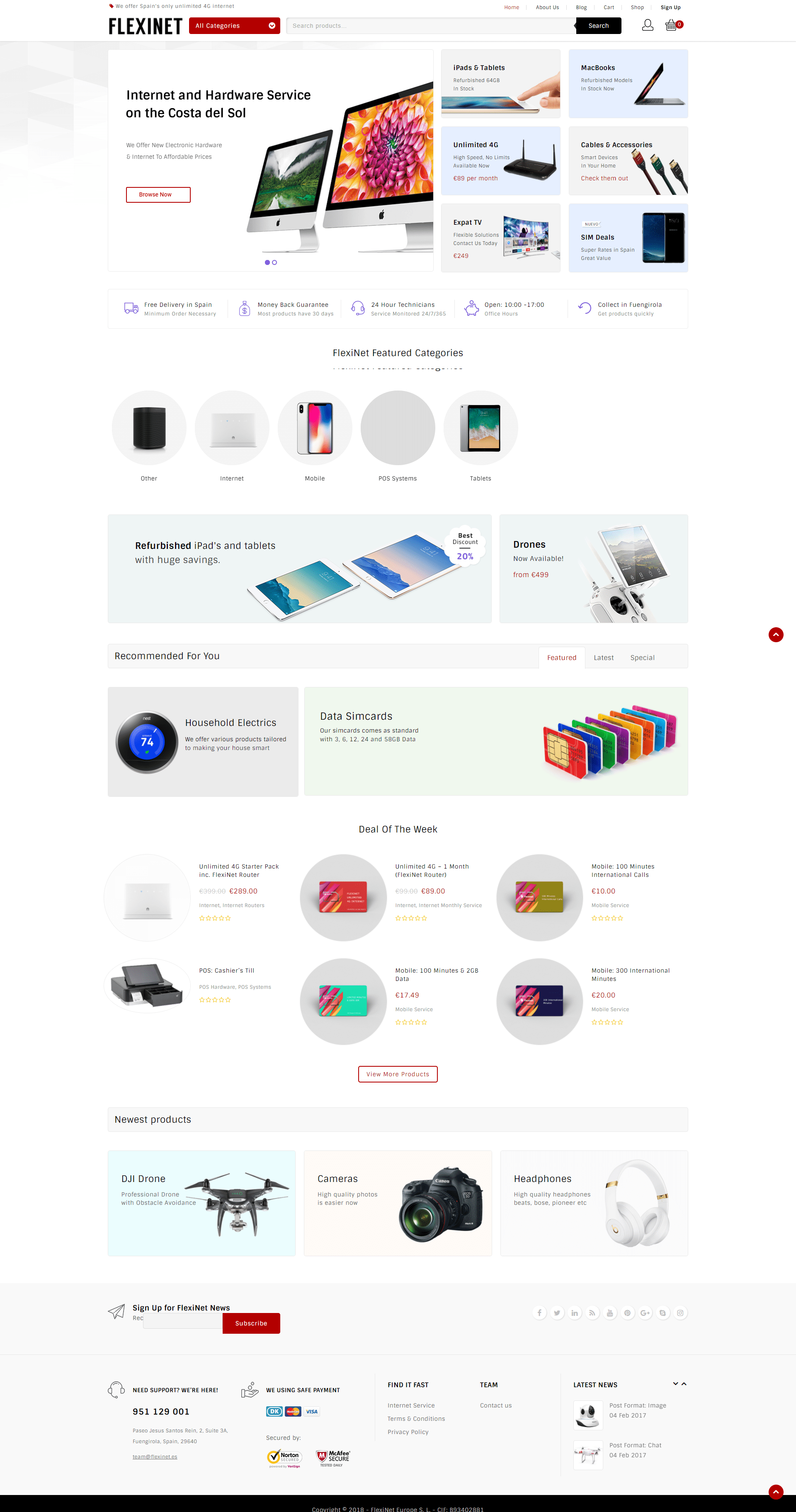 FlexiNet Europe - 4G Internet in Spain

Hogarlia - Real Estate

MealDeal - Food Delivery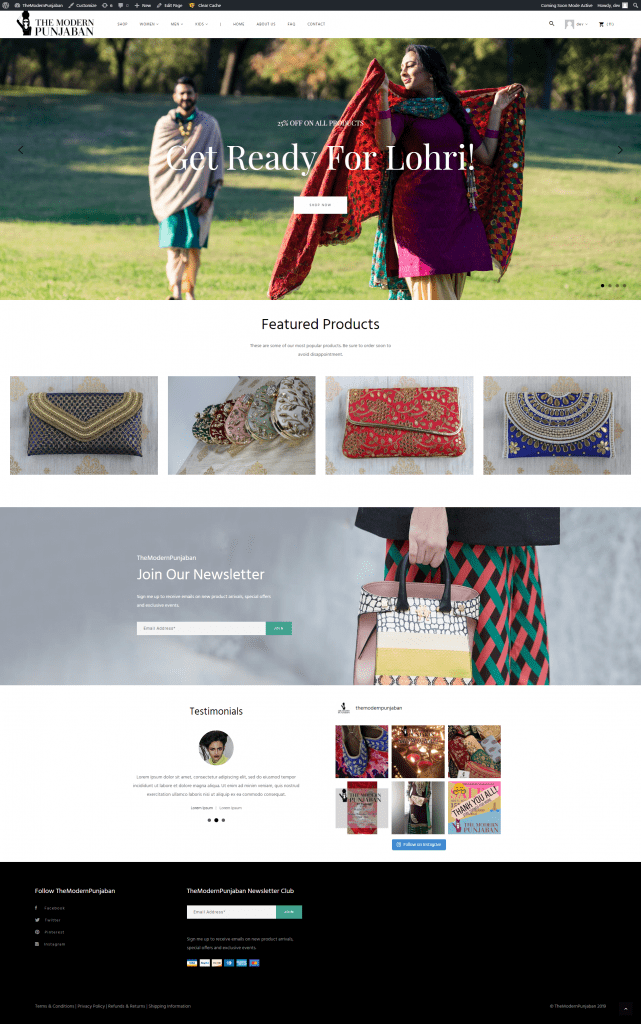 TheModernPunjaban - Web Shop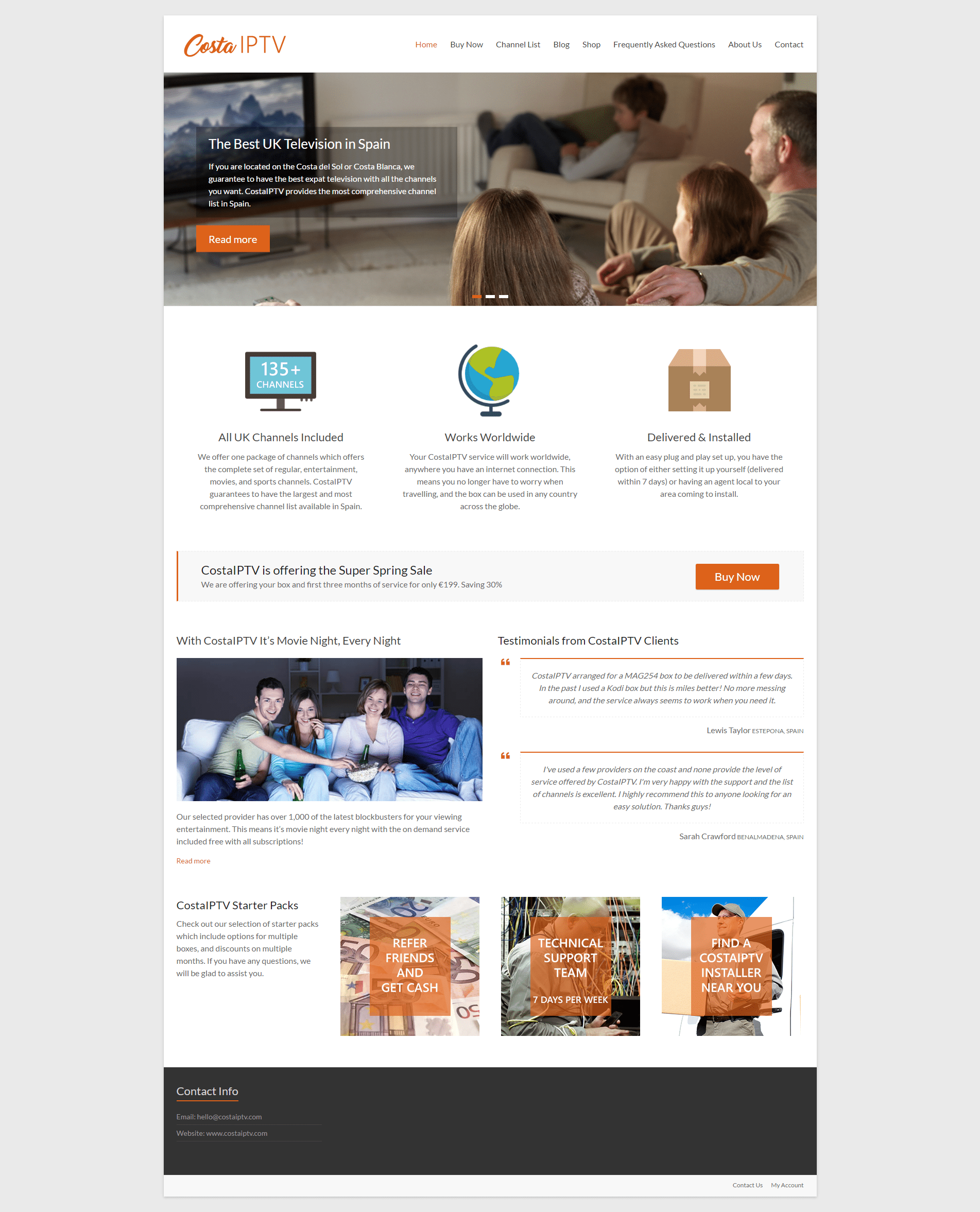 CostaIPTV - IPTV Service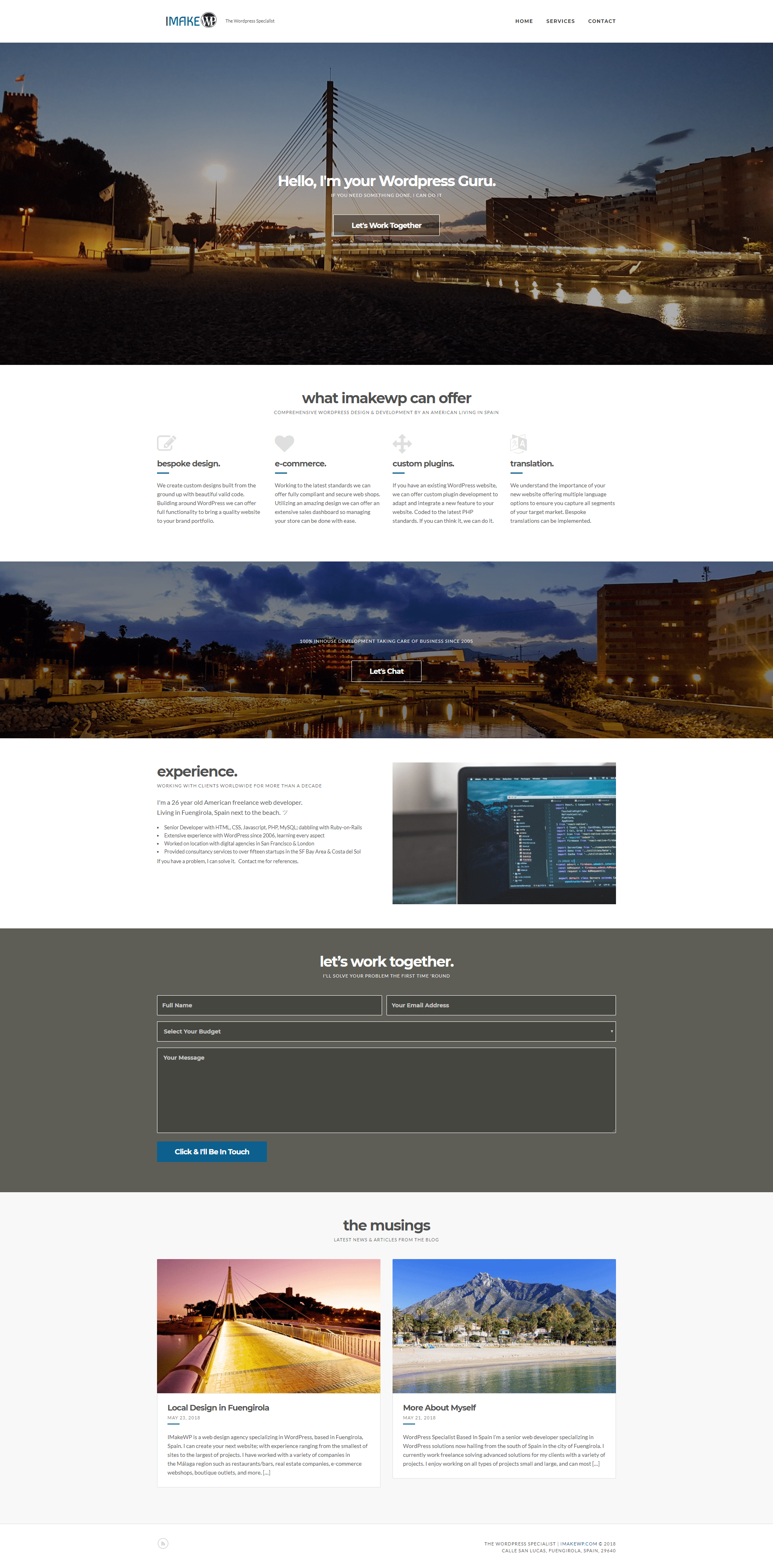 IMakeWP - Website Services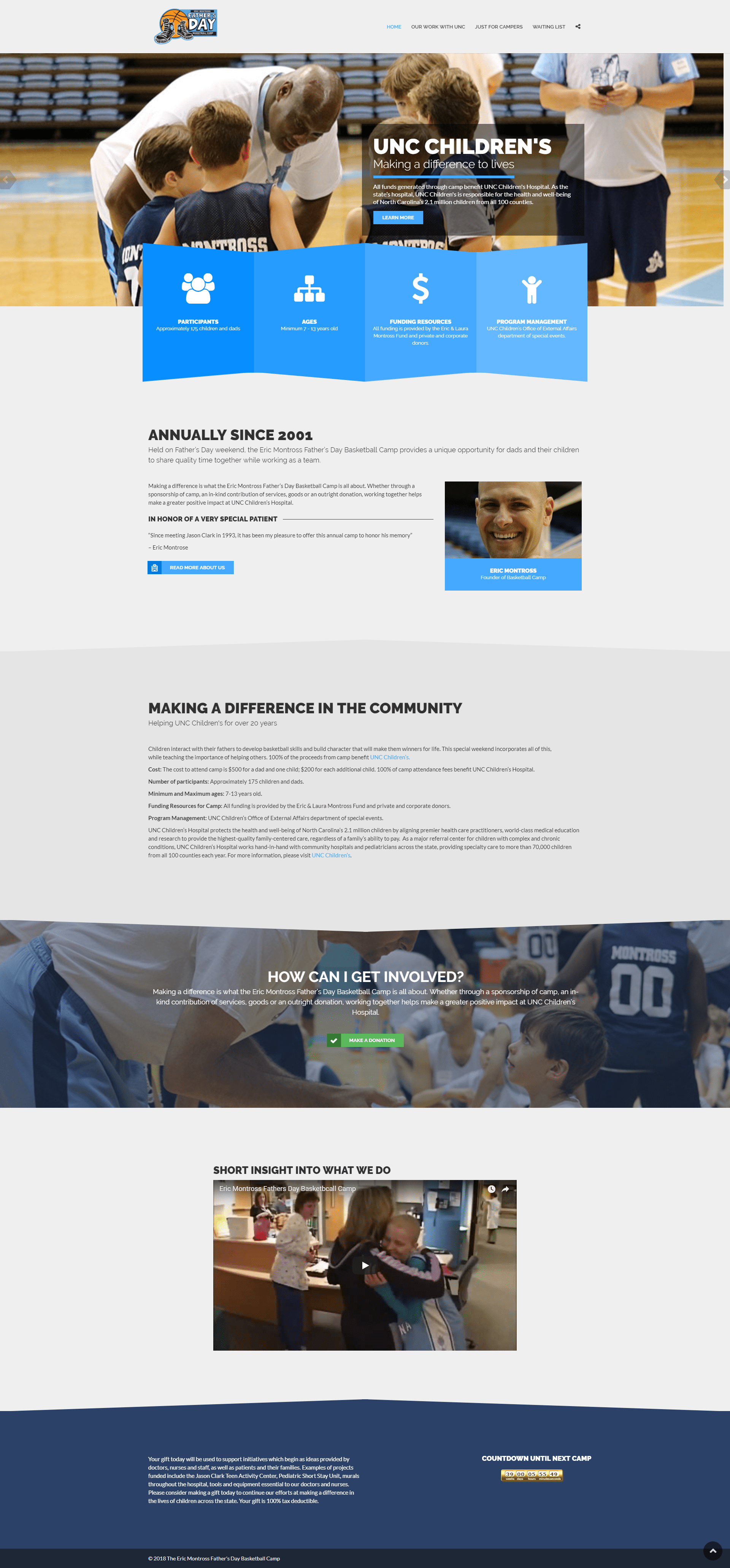 Basketball Charify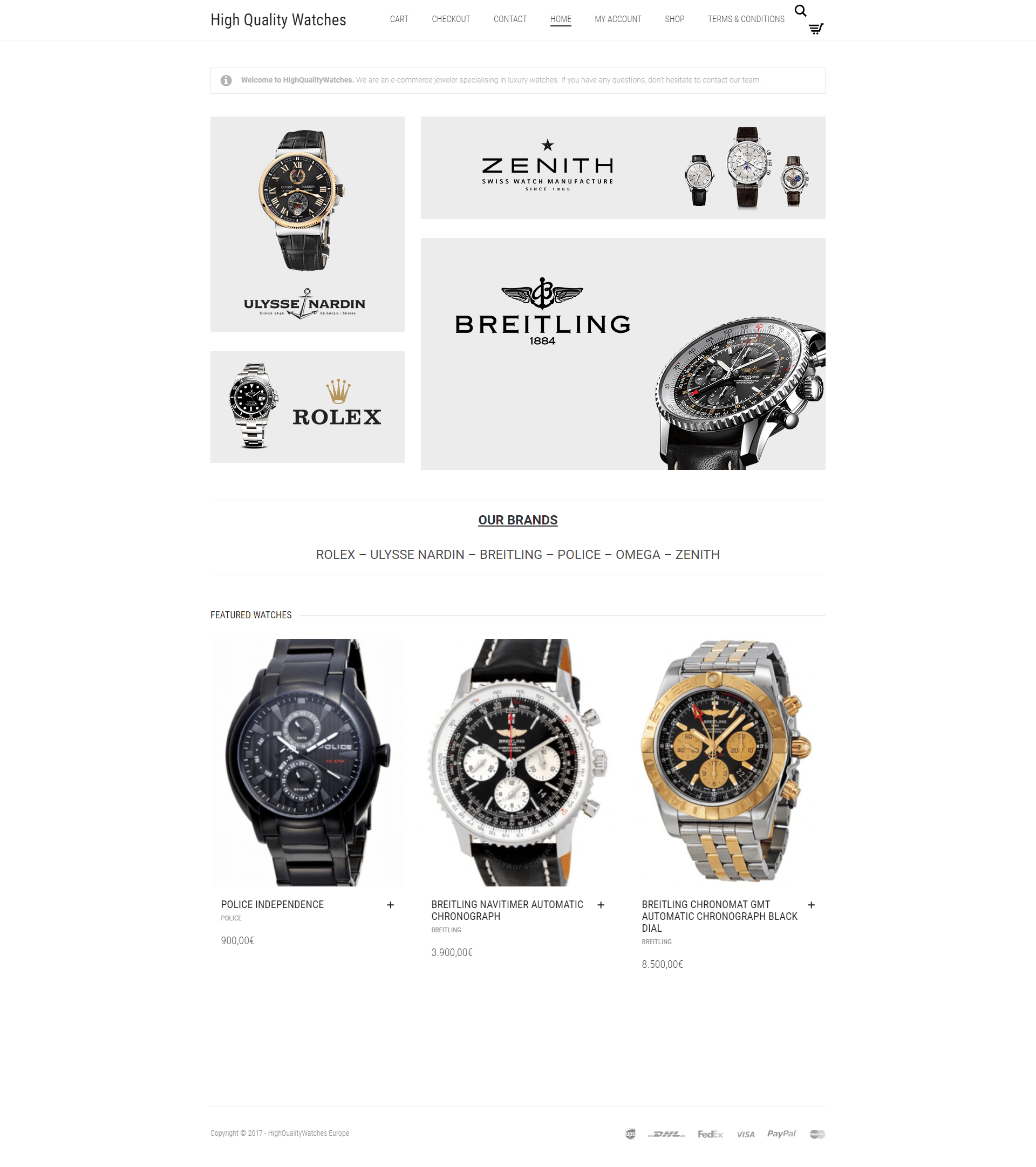 HighQualityWatches - Watch Shop

CostaPosten - Danish News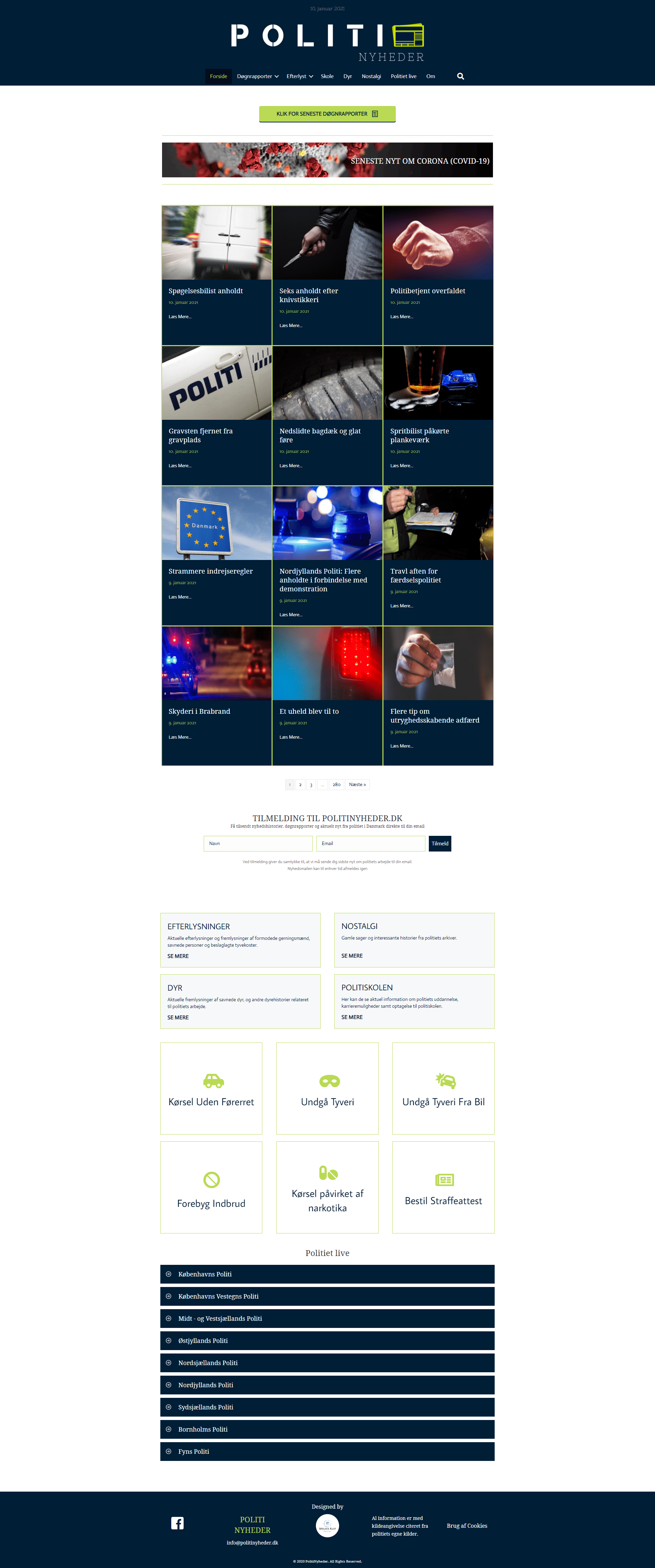 PolitiNyheder - Danish News