What options are there for growing my business with Google?
Depending on your business and product, there are two options which can be used in combination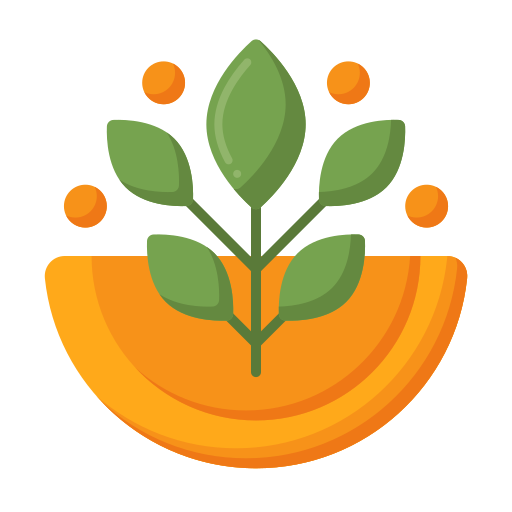 Organic Growth
Utilising a variety of techniques including well thought-out content and optimized design, organic growth builds your presence natually.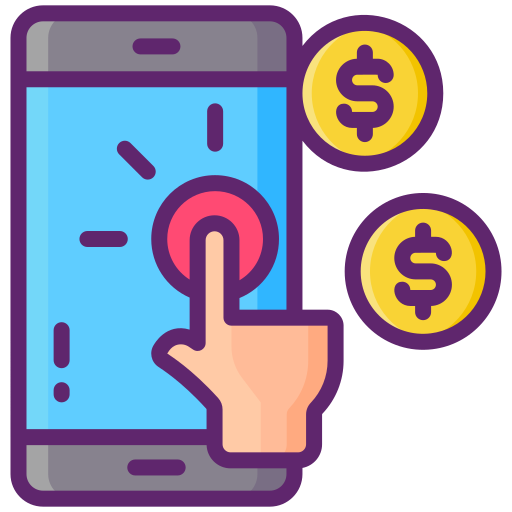 Paid Campaigns (CPC)
If you have a viable product, paid campaigns allow for quicker results and a better measure for return on your investment.
What's best for your business?
DevelopMyWeb will review your business and website to develop a strategic plan to producing the best results for you.
If you have a product or target market and need quick results, we will manage your paid campaign. After discussion with you, we can set a budget suitable for the scale you'd like to achieve and monitor the results to optimise your advertisements and ensure the maximum return on your investment.
If you're looking for long term growth, organic optimisation is a suitable solution.
In most cases, we recommend a combination of both.
Budget is flexible and scalable tailored around you.
Paid campaigns offer a solution where you set the budget. We charge a monthly retainer and a fixed percentage of your proposed budget.
Organic campaigns are a fixed monthly retainer based on the amount of work we put in.
We can provide you with a quotation free of charge.